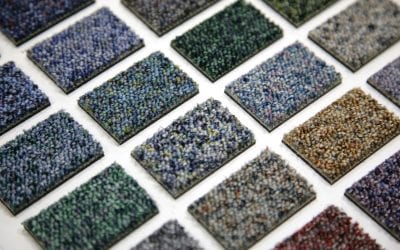 Carpet allergies are a common concern for many New Zealanders. Allergens in the home can include dust mites, pollen, mould, or pet dander - excess skin shed by cats, dogs, birds or any animal with fur or feathers - but may also be present in your choice of carpet....
read more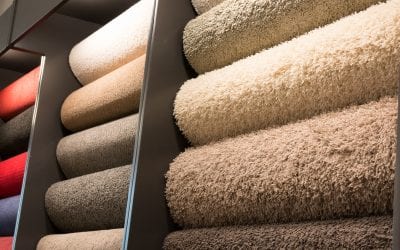 Carpet Materials: Wool or Synthetic? If you're looking at installing new carpet at your home or office, at some point you'll be faced with the decision of wool carpet or synthetic carpet. Both options have their own benefits, but much of the choice will guided by your...
read more
Call us today for a free quote, or visit the Calbeni Flooring showroom at 138 Hutt Park Road in Seaview to view our range of products and have a chat with one of our friendly team.